Drama Games & Skills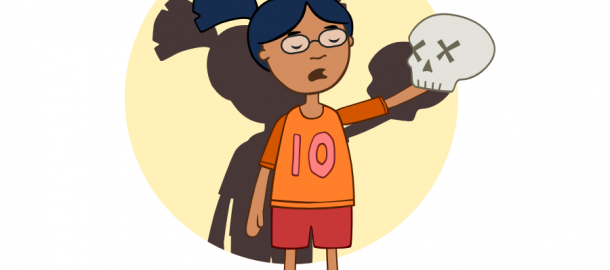 Session length : 1 or 2 hours (4 hours max) 35 pupils per session.
A range of workshop games and exercises designed to :
encourage team-building
develop self-confidence
enhance Speaking & Listening skills
support personal development
Drama Games and Skills workshops have a PSHCE focus and bring groups together to develop images of their school and community.
Drama Games & Skills can also be booked in combination with any of our Creative Learning Workshops.