BEANSTALKS! (And How to Climb Them)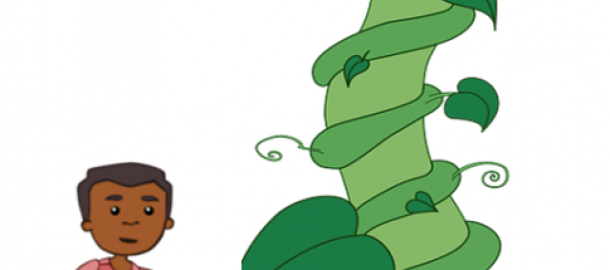 This Play in a Day is for up to 35 KS1or KS2 pupils. The pupils will work with a facilitator throughout the day and have the opportunity to share a short performance to an audience of their choice at the end of the day.
It's panto time (oh, yes it is!) and Konflux have the perfect laugh-out-loud Christmas treat for KS1 or KS2 classes… the thrilling pantomime story of Jack and the Beanstalk!
Follow Jack and friends as they journey up the beanstalk on a magical and hilarious quest! Golden geese, giants and gags galore are guaranteed in this heart-warming festive treat, that teaches us the importance of friendship and being there for each other in tricky times!
BEANSTALKS! (And How To Climb Them) is a brand-new Panto in a Day that will bring all the fun of the pantomime to your school hall (with a few important messages, too!)
More information about our Play in a Day workshops can be seen here or please contact one of our School Coordinators. You can call 01937 832740, fill in an online contact form or email us directly on info@konfluxtheatre.co.uk.