Caught in the Web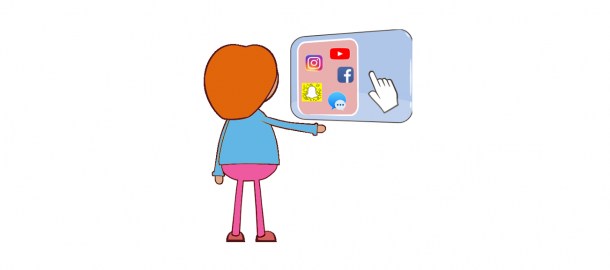 This KS2 Creative Learning Workshop is available for up to 4 groups of 35 pupils, for 1 hour each - that's up to 140 pupils in a day!   
Caught in the Web is a new Creative Learning Workshop for KS2 designed to highlight the importance of staying safe online.                                     
Led by one our experienced Workshop Facilitators, Caught in the Web is a fully interactive drama workshop, using a variety of established theatre techniques, to explore the issues relating to internet safety, in a fun, informative and user-friendly way.         
The workshop directly and comprehensively targets issues associated with online safety including:
• Personal Data Protection
• Using Social Media Appropriately
• Tackling Cyber Bullying
• Netiquette
In addition Caught in the Web highlights the measures both young people and adults can take in securing a safer more enjoyable experience when going online.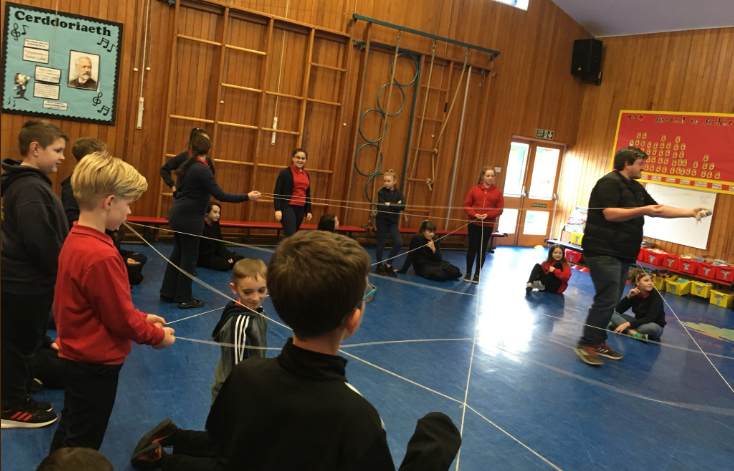 Picture from Oaklands Primary School, Safer Internet Week 2019
More information about Creative Learning Workshops can be seen here or ask one of our School Coordinators. You can call on 01937 832740, fill out an online enquiry form or email us directly on info@konfluxtheatre.co.uk