Guardians of Moodle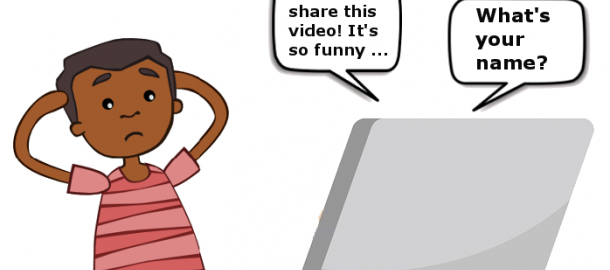 This Play in a Day is for up to 30 KS2 or 3 pupils. The pupils will work with a facilitator throughout the day and have the opportunity to share a short performance to an audience of their choice at the end of the day.
The Guardians of Moodle is a BRAND NEW Play in a Day for 30 KS2 pupils.
This Play in a Day explores the modern day themes of the Internet through an innovative Play in a Day. The pupils will explore key themes including, personal data, Internet Trolls, Social Media, Cyber Bullying and Online Gaming.
The Guardians of Moodle is a Play in a Day which was written through the recommendation of several schools!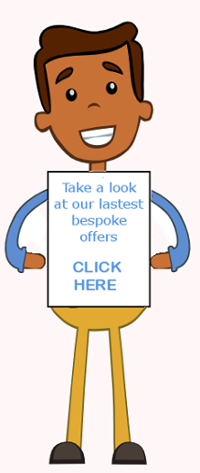 More information about Play in a Day workshops can be seen here or ask one of our School Coordinators. You can call on 01937 832740, fill out an online enquiry form or email us directly on info@konfluxtheatre.co.uk 
An ideal workshop for Anti-Bullying Week in
November and Internet Safety day in Febuary!