Mabinogion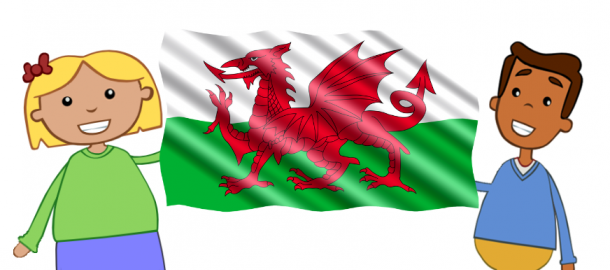 This Play in a Day is for up to 35 KS2 or 3 pupils. The pupils will work with a facilitator throughout the day and have the opportunity to share a short performance to an audience of their choice at the end of the day.
The following workshop is available in English, Welsh or Bilingual.
If Wales is a Dragon, then the Mabinogi is the fire in its belly! Join us on our trip through the Mabinogi as we retell the first two myths from this collection.
Take a look at the story of Pwyll (Prince of Dyfed) who body swaps with Arawn, King of the otherworld to repay for a mistake he made claiming a stolen prize, and the tricks he has to play to gain Rhiannon's hand In marriage from Gwawl!
Branwen , Daughter of Llŷr
Branwen's story and the actions that caused Wales and Ireland to fight. When the Irish King, Matholwch is dealt an insulting blow from Branwen's half- brother (Efnysien) after the King's request for Branwen's hand in marriage is made to her brother Bendigeidfran (the giant), he decides to seek revenge.
It's from those actions, and the choices Matholwch makes to keep the Irish public appeased, so when Efnysien actions are revealed, this sees the Welsh army unleashed (lead by Bendigeidfran) and march across the Irish sea to right those wrongs and bring Branwen home.
There may also be brief appearances from some historic Welsh figures too!
More information about our Play in a Day workshops can be seen here or please contact one of our School Coordinators. You can call 01937 832740, fill in an online contact form or email us directly on info@konfluxtheatre.co.uk.