Transitions (Creative Learning)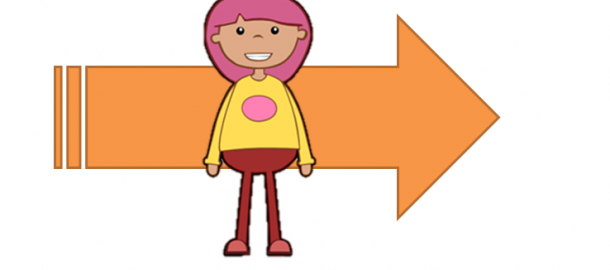 This KS2 Creative Learning Workshop is available for up to 4 groups of 30 pupils, for 1 hour each - that's up to 120 pupils a day!
We have now adapted our popular 'All Change' Play in a Day workshop into a fast paced Creative Learning workshop, perfect for schools who have more than one Year 6 or 7 class beginning Secondary School!
Konflux Theatre's popular transition project ties in with SEAL as it covers 'managing change', 'working together' and 'going for goals'.The workshop focuses on raising each child's aspirations and ambition through scene work, imporivsation and discussion whilst introducing them to further and higher education, their new life in secondary school and then ultimately the world of work.
All Change seeks to excite children about what's to come in secondary school, and aims to plant a 'positive seed' about the futures of the children participating in the day.
"We run a Transition programme... and one of the most important periods is the summer term when Year 6 come to us for a couple of days which include 'Moving Up' Day. Transitioning from Primary school to High school is a huge change for the children and many are anxious. Rob from Konflux Theatre delivered 'All Change' and he adapted it to accommodate the number of children and their needs... I would highly recommend booking the Workshops! (Secondary School in Manchester).
For more information on our Creative Learning workshops, please click here or ask one of our School Coordinators. You can call on 01937 832740, fill out an online enquiry form or email us directly on info@konfluxtheatre.co.uk