The History Train! (Black History)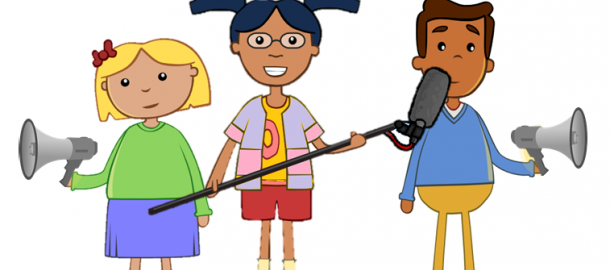 This Play in a Day is for up to 35 KS2 or 3 pupils. The pupils will work with a facilitator throughout the day and have the opportunity to share a short performance to an audience of their choice at the end of the day.   
Livi and friends are really excited, a new theme park has just opened, and they've got tickets.
The park boasts all kinds of different rides, including the History Train, an innovative ride that can take you back anywhere through the annals of time.                                
'All aboard the History Train!
Where will it take you?
Nobody knows.
Spin the dial, Take your chances,
Hold on tight, Here we go!'
Join Livi and the gang as their journey takes them back to discover a collection of stories about black history, heritage, culture and achievements.
The History Train (Black History) introduces some of the most significant figures and their stories, alongside the movements concerned with Black History, including:
Slavery
The Rosa Parks story
Martin Luther King
Harriet Tubman
The Black Lives Matter Movement
 
Climb aboard The History Train to find out more about this compelling topic and the importance of equality for all.   
More information about our Play in a Day workshops can be seen here or please contact one of our School Coordinators. You can call 01937 832740, fill in an online contact form or email us directly on info@konfluxtheatre.co.uk.